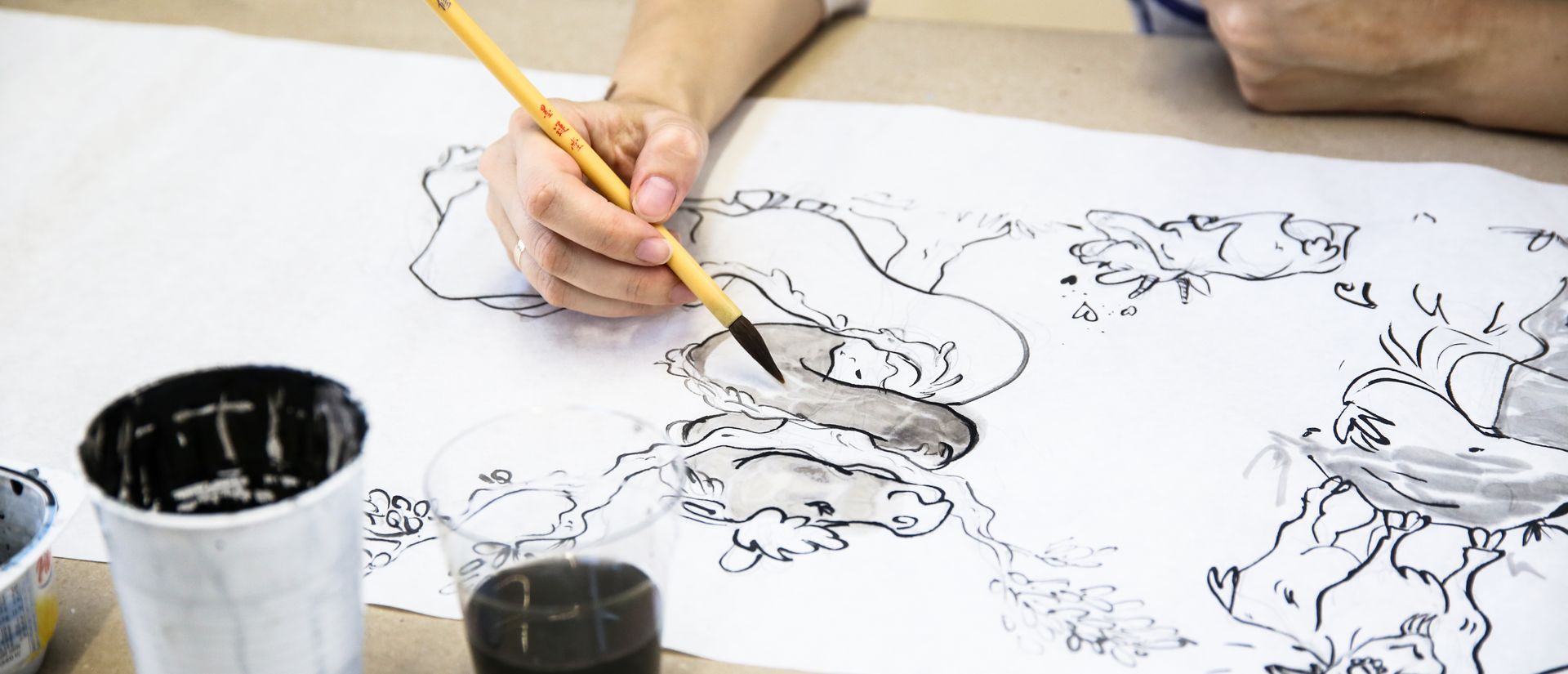 Pilsen is a city with a rich history where many cultural, social and cool experiences await you. You will meet friendly people here and the cost of studying and living will not empty your wallet.
How to apply
If you are interested in a short-term residency, contact the foreign relations coordinator at your home university who will guide you through the process.
If you want to come within the Erasmus+ programme, check whether your home faculty has a contract with our faculty and apply for the selection procedure before the deadline.
We also accept students within the INTER-FREEMOVER programme.
ArtCamp Summer Courses
The international summer art school ArtCamp is another possibility for short-term study at the Sutnar Faculty. It is always held in July and offers a wide range of courses for the public, as well as courses intended for art students. Therefore, you have the opportunity to spend up to three weeks in an international and inspiring environment, work with big names of the Czech and foreign art scene and, at the same time, get to know Pilsen and its cultural life. Each of the courses is awarded ECTS credits, which you can apply at your home university. Course graduates will receive their Certificates of completion.